If You wish to recieve a price for timber frame of exact project, or in case of any technical question – please contact us via e-mail or the CONTACT FORM.
For collaboration purposes – also contact us via e-mail.
For our current clients – You already know how to reach us!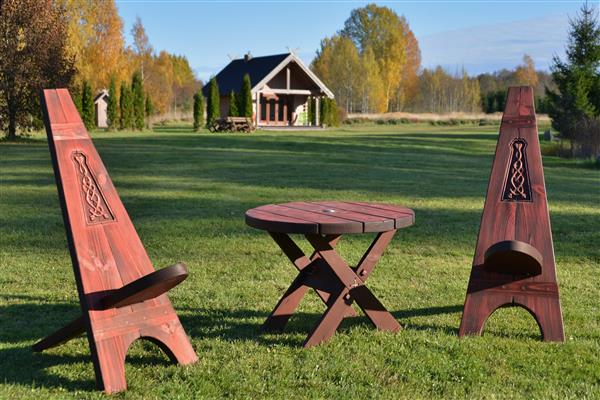 Address:
VIĻĶENE, Limbažu novads, LATVIA.
Please contact before visit.
OUR MASTERS AND PARTNERS: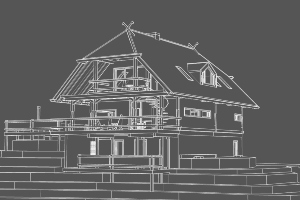 www.timberdesigner.com
We offer the opportunity to purchase ready-made architectural sketch drawings.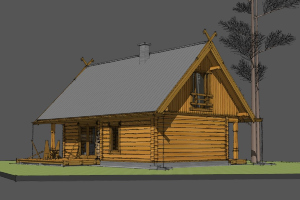 "DREAM WORK"
Our craftsmen team.